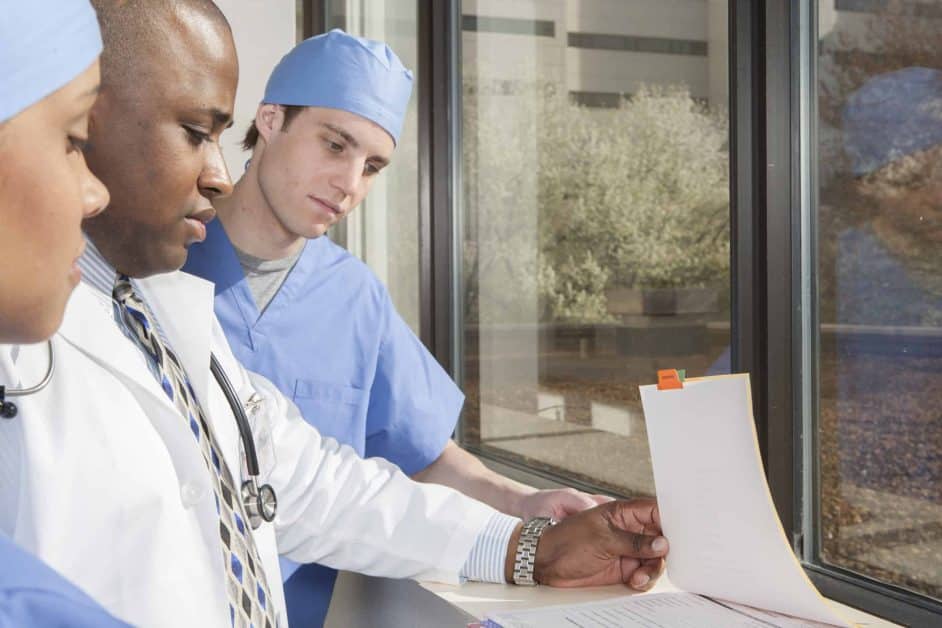 Have you ever felt overwhelmed and confused in the treatment room? After an hour of updating medical records, paperwork, and waiting, you thought the worst was over. During your visit with the clinician, you're inundated by the amount of information provided—and you're expected to remember it all in a short amount of time! You have a list of things to do, schedule, and follow up on. Yikes! To think: Just an hour ago, you were proud to have made it to your appointment on time!
A lump in the pit of your stomach emerges as you prepare for the unknown. Perhaps it's been a year since your last appointment and you haven't thought much about your health since. From what you can ascertain, those things you have learned about healthcare in the past mean nothing today. Well, it's time to get ready for another crash-course of our newly remodeled, restructured, and revamped health industry!
Circumstances like those are common in the medical practice and happen more often than you think. Although medical issues are not completely avoidable, the turbulence that arises throughout the occurrences can be diminished. Through proper guidance, preparation, and laying out the applicable groundwork, you will have a better ability to handle whatever health issues may result and prevent them from completely spiraling out of control.
Patient Better's Personal Medical Note-Taking System equips you to better manage all aspects of your healthcare. Broken down into five segments, it guides you step-by-step to veer you in the direction and strengthen your ability to become a better patient!