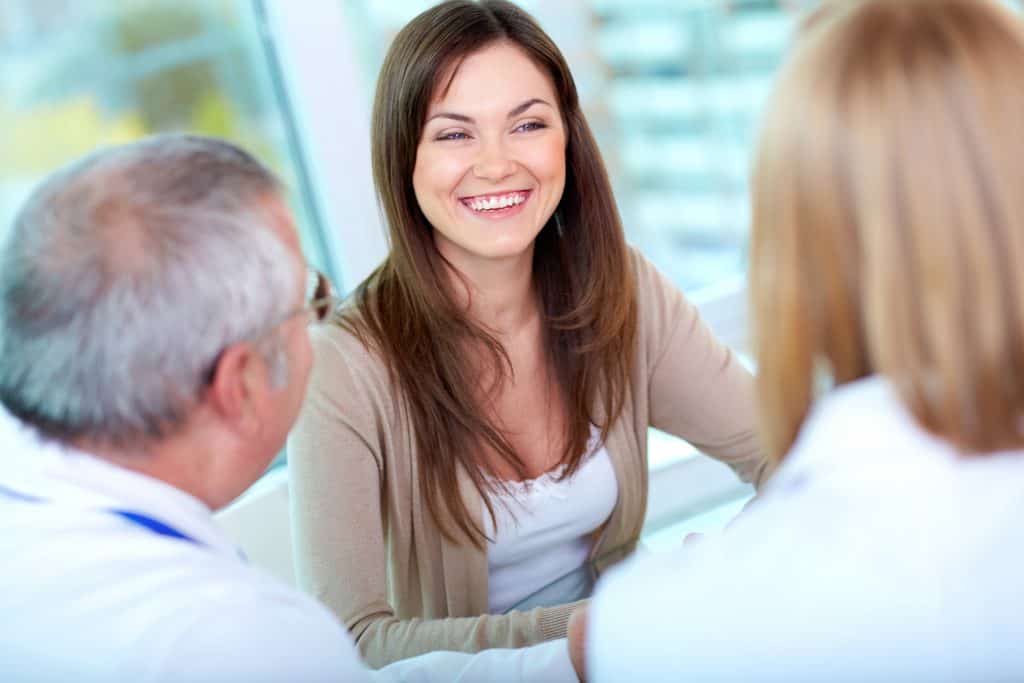 Patient Better LLC, established in 2015, as just a concept with the desire to become a tool for people to better self-manage medical records. Understanding that people don't always have internet access and are not the computer whiz that the doctor's electronic system believes that they are, Patient Better recognized that those folks that were facing these obstacles were having a pretty difficult time retrieving and distributing their information to others in a timely manner. Identifying society's need for an easy to use portable product (that someone can take with them everywhere), in which they can continue to use as their life changes, travel to exotic places and move long distances. As hard of an idea that needed to formulate, Patient Better remained diligent to create a tool that would satisfy all of these obstacles at an affordable cost for investment.
Finally, in 2019, after years of researching, matching and meeting the needs of the clinicians, payers and private citizens, we formulated a product that will provide a quality solution that would produce and capture the most susceptible information from being lost; at the most obtainable price possible. In other words, we didn't want the price to affect the purchase or limit the people who desire to understand how healthcare works. After all these years of collaborating, our concept metastasized into reality.
Then we asked ourselves: "How will people know how to work our record-keeping tool?" So we wrote a handbook and then we created videos to go along with the book for people who don't like to read, or are better at learning through visualizing.
That is how Patient Better came to be and the rest is history…
Today, Patient Better is a complete program for everyday people to learn how to manage medical records. Sure, not all the information that is created and collected by people will be as formal as the doctor's records. And that's OK, because healthcare professionals understand that that is what's to be expected. As a matter of fact, there is term for that (where people collect formal and informal information and put it in one spot) and it's called being a "Healthcare Clearinghouse". If you are a newbie at being a "Healthcare Clearinghouse" you are probably wondering if your data collection is acceptable or not to present to doctors. You can rest assure that clinicians will be able to tell the difference, they are just thrilled that you are making a concerted effort in documenting your care.
Our program has not only informed people how to manage medical records but has transformed itself into a robust program that enables folks to "patient better" (hence the name). Our product, created for patients (and their caregivers) to equip themselves with the fundamentals to adapt and embrace our current healthcare system through a simple [hard copy] collection of medical data. By doing this, people realized that they freed up valuable face to face treatment room time with clinicians and allowed for a higher-level consultation and ability to focus on more important individual condition management with the professionals.
Applying the Patient Better system people count on:
Enhancing Participation in Treatment- To have fewer complications, lessen emergency room visits, prepare for an information-driven medical appointment, and reduce unforeseen costs.
Practicing Responsible Medical Utilization- Prepare for medical appointments, effectively take advantage of offered services, treatment, resources and reduce unnecessary phone calls and office visits.
Improving Risk Management- Have a realistic calculation of services needed for proper treatment and recovery and informed decision making
Effectively Managing Care Records- Become an efficient liaison in the transfer of information from one doctor's office to the next.
Mission Statement
Patient Better LLC, aspires to be the supplier of choice for healthcare providers, a population in need and the under-served community at risk to capture valuable information that is the most susceptible to being lost; forever. To be utilized as a complete curriculum for people to self-manage their health occurrence(s), further the quality of cost-effective medical office visits and prepare people to make better choices and decisions through a standardized documentation system.
Vision Statement
To become the most trusted resource of patient education for the healthcare community as an affordable investment that will unite the communication gap between primary providers, healthcare professionals, and patients and their caregivers.