People Helping People: The Informal Caregiver's Role to Properly Manage Care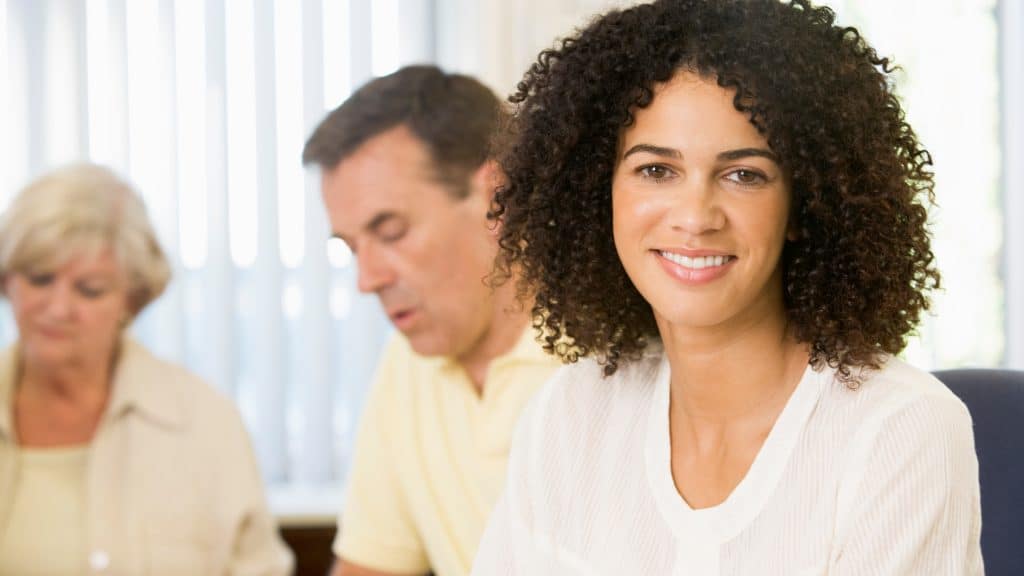 Who are Informal Caregivers?
Informal caregivers are defined as the people to help and support family members and friends, with whom they have a prior personal relationship, provide daily care to individuals who are either temporarily or permanently unable to function independently.
The Prevalence in Informal Caregiving
Rosalynn Carter of the Rosalynn Carter Institute reflected:  "there are only four types of people in the world: (1) those who have been caregivers, (2) those who currently are caregivers, (3) those who will be caregivers, and (4) those who will need caregivers."
Clinicians continue to rely on us, the informal caregiver, to play multiple roles to deliver effective health-related in-home care to varying degrees. Furthermore, it is becoming our responsibility to uniformly communicate to all health professionals related to our loved one's care team. By properly maintaining care at home, we postpone long-term placement, reduce out-of-pocket medical expenses, reduce stress and confusion associated with transitional care.
Join me on Facebook Live every Tuesday at 10:00 am CST in the month of October 2019 to discuss how we can be more effective to deliver informal care
Week 1: Creating an Informal Caregiving Team (even from long-distances)
Week 2: Communicating: Caregivers, Patients, and Healthcare Professionals
Week 3: Preparing for a Medical Appointment for Any Transition in Care
Week 4: Properly Collect, Arrange and Manage Healthcare Records
Week 5: Following the Treatment Plan- Projecting costs (direct and indirect), making it to an office visit; even on the bad days, and documenting care.