Through New Choice Health My Family Has More Options for Healthcare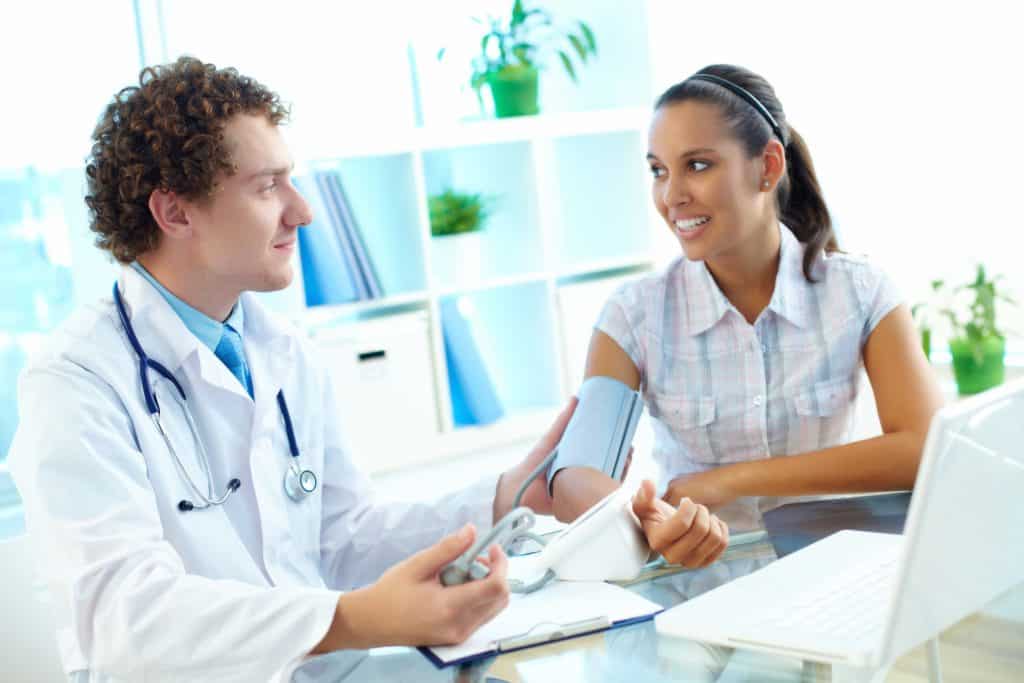 I want to share a very personal experience with my readers as it has benefited my family in so many ways. Last fall, my husband and I worked with New Choice Health. a nationwide company that opens healthcare doors and connects patients to physicians.
It was the night following the 2017 Fourth of July holiday. My husband woke in excruciating pain. At 1:00 am we were off to the nearest emergency room to spend several hours on an IV, pain medication, a CT, and ultrasound. Finally, at 6:00am we got a confirmed diagnosis of gallbladder stones. After only two weeks of starting a new job and two months after buying our new home. We faced a major surgery purchase without a dime in our pockets.
Jerod is the sole provider in our household, and it's imperative he keeps in good health. We are uninsured, like many middle-class Americans, we pay the tax penalty and pay cash for a primary care physician of our choice. Unfortunately, our doctor's suggestions were unattainable because her referrals did not have a Care Credit option. So after just a few seconds of internet surfing, I found New Choice Health
I called and got the friendly voice of Victoria. She was transparent and assisted by locating the right physician. She explained the add-on costs of each option (if there were any) that was not foreseen by someone who is unfamiliar with this type of surgery (like me). She oversaw that there was no multiple testing, duplicate scans or unnecessary lab work. She continued to act as the liaison between the physician's staff and me from the initial point of contact until well after the laproscoptomy. I needed to mention this because it was profound. Jerod and I had so many things on our plate: having a reliable person to help us took a tremendous weight off of our shoulders
A couple of years ago, I was a pharmaceutical sales representative, and I had a little bit of insight on the reputation of the doctor who would perform the surgery. It's not that Victoria just had this physician in her database; Its that I had a real human to talk to without having to navigate through a bunch of buttons and she answered the phone every time I called. The quality of Victoria's referral was a well-known surgeon best for his bedside manner and his practice of good medicine. Dr. Maguire is a familiar and pleasant name, is a pillar of the industry, and keeps his staff around for a long time. The quality of the physician that Victoria referred, Wow; we jumped at the opportunity
So here it is, and this is why New Choice Health works. Even if you already have health insurance, you may want to check it out anyway.
Accepts Care Credit

The quality of the physicians in their database

Provide excellent customer service and ability to navigate through processes (see around corners)

Enhanced  patient experience

A solid company with happy employees

And (most important reason): New Health Choice took the weight off my shoulders to navigate through the healthcare industry on my own