The place where you learn how to become your best health advocate.
Health Advocacy Empowered: Patient Better's Urgent Solution
At Patient Better, we carve a distinctive niche alongside prominent health resources like WebMD and the CDC. While they offer essential health information, we take it a step further by immersing you in the realm of health advocacy. In the United States, a staggering 80 million individuals grapple with health illiteracy, leading to medication misuse, rehospitalizations, prolonged hospital stays, and unnecessary emergency room visits. Recognizing the urgency of these issues, Patient Better offers an immediate solution. Our program equips you with vital knowledge, empowering you to proactively safeguard your health and that of your loved ones. We arm you against oversights, errors, and prolonged diagnoses. By mastering the art of health advocacy through our DIY program, you become an active force in your care journey. Patient Better empowers you to identify potential pitfalls, prevent errors, and expedite accurate diagnoses. Seize control of your health narrative today.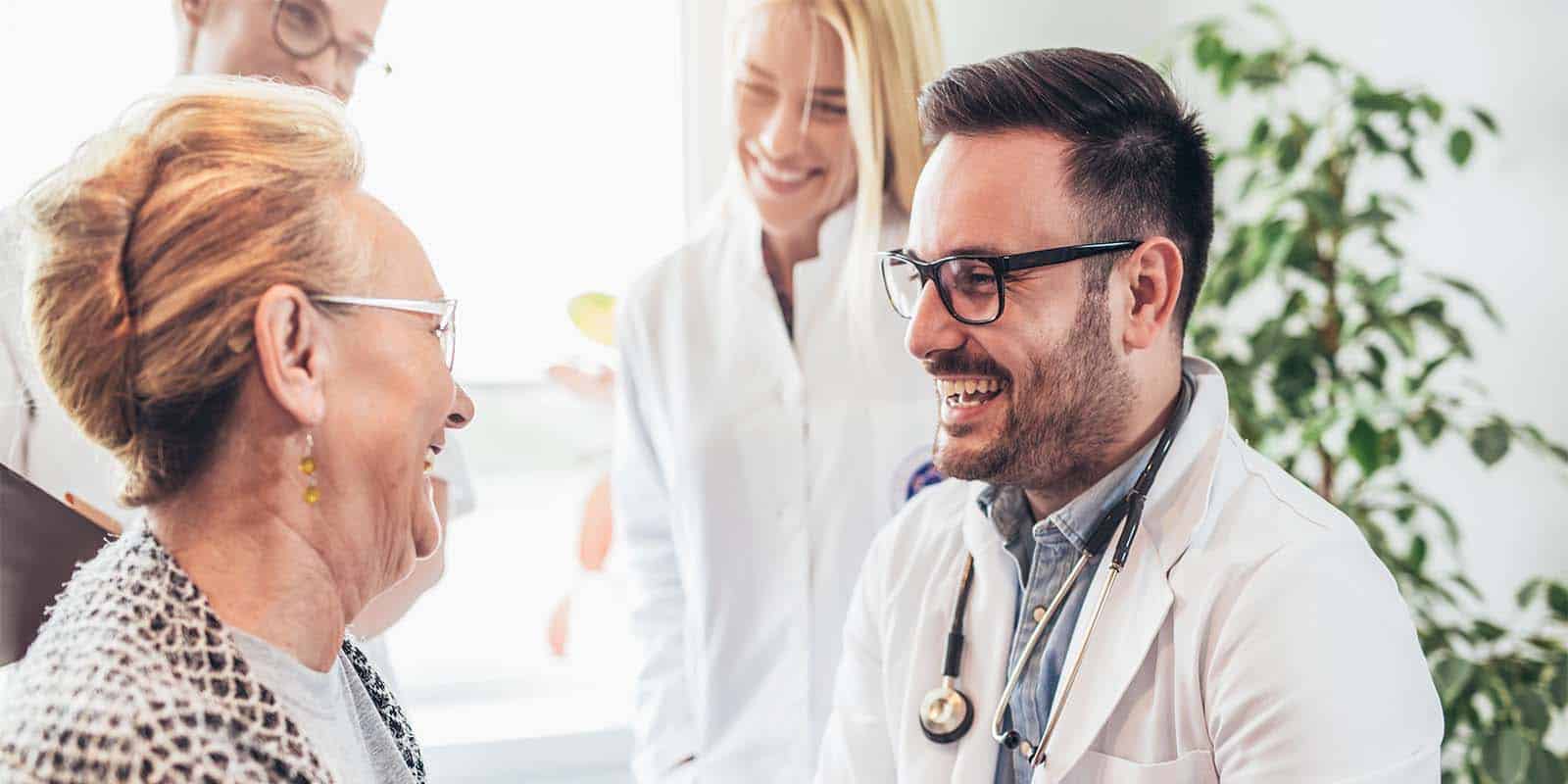 The growing need for self-health advocacy.
In today's rapidly evolving healthcare landscape, navigating through the digital realm of medical information can be overwhelming. At Patient Better, we are on a mission to empower individuals with the knowledge and skills to take charge of their health and make informed decisions. Through our innovative health consumer learning program, we're revolutionizing patient-centered education, ensuring people have successful health experiences throughout the health journey and beyond.
Are you a good patient?
Research shows that 80 million Americans unwittingly suffer from healthcare illiteracy. Low health literacy rates are believed to cost the U.S. healthcare system between $106 billion and $238 billion annually, translating to over $2,600.00 per person each year. Over a person's lifetime living with a condition, this accumulates to tens of thousands of dollars spent on avoidable challenges. Are you one of them?
"Patient Better has been instrumental in helping me navigate through the healthcare system throughout my recent diagnosis."
"Patient Better has helped my family come together as a team, right from the start of mom's Alzheimer's diagnosis."
"I started learning the Patient Better program during COVID as a measure to take care of my condition more thoroughly while having to stay away from the clinic."
"I was introduced to Patient Better by my physician. Since then, I have not had one unnecessary office visit or phone call."
"My doctor recommended Patient Better when I told her I was moving out of state. Patient Better showed me how to transfer my medical record to my new care team with ease and get them up to speed quickly."
"Ever since my doctor prescribed Patient Better I've been keeping better records of my daily blood pressure and sugar readings, and it helps me stay on top of good numbers."
"I like the way the Patient Better program helps me get ready for my next visit with my doctor I am ready to discuss my daily blood sugar and blood pressure and it helps me to remember to ask important questions about medication prescribed."
"I like how Patient Better's Academy touches on so many points about the health system including showing me how to identify unnecessary or duplicate charges on my statement and how to dispute a charge if needed."
"Since applying Patient Better into my healthcare routine, my doctor has seen that I have become very proactive in my healthcare."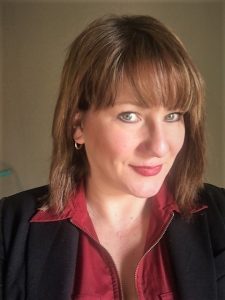 Welcome to Patient Better, where health advocacy is the heart of everything we do.
Our mission is to empower individuals with the knowledge and skills to navigate the ever-changing medical landscape confidently. I believe that health advocacy is the key to unlocking a better healthcare experience. Informed patients can actively participate in their care, leading to better health outcomes and reduced costs. I created this platform for individuals to learn from, thus, ensuring that they have the tools to make informed decisions throughout their healthcare journey and beyond.
Join us on this journey of empowerment. Together, we build a healthier future, where health advocacy is a fundamental right, and patients have the knowledge and confidence to take control of their well-being and getting back to health.
Jennifer Woodruff, MHA | Founder, Patient Better
The Easy Road to Health Advocacy