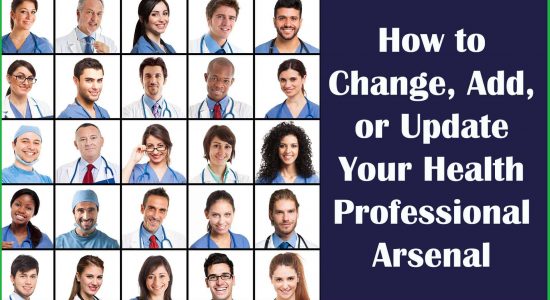 Important
This article includes a free Physician List template, and a link to our next online class to create a physician list together, brought to you today by Patient Better.
Research shows that people have various motivations when they replace, reinstate, or incorporate health professionals on their care team. This process is usually seamless, but if you do not thoroughly consider your changes and prepare for this update correctly, this time of transition can lead to errors, oversight, and data loss. This article will help you effectively update your care team, protect your health information from transfer vulnerabilities, and understand the established processes to protect your medical history from data loss or breach.
The article "Your Complete Guide to Retrieving and Writing Medical Notes" explains that retrieving, interpreting, and transferring the right medical notes from practice to practice can be a complex process. As most people do not have a physician list and contact their old medical offices by recollection alone. Furthering the uncertainty of collecting the right information, obtaining medical records can take up to 60 days when patients choose not to obtain medical records electronically.
Once people receive their records, it may be difficult for them to determine which document contains the most relevant information or understand why they needed the transcript in the first place. What happens when patients receive the wrong records? Yikes!  There is nothing more frustrating than waiting for months just to realize that your request for records was lost, never received, or completely forgotten. You may spend time waiting to complete another application to request the same information and start the process all over again.
Retrieving medical documents is a complete headache, especially today because medical clinics frequently experience staff shortages that impact their operations. In an effort to make obtaining and sharing records easier, many medical offices keep medical records in patient portals.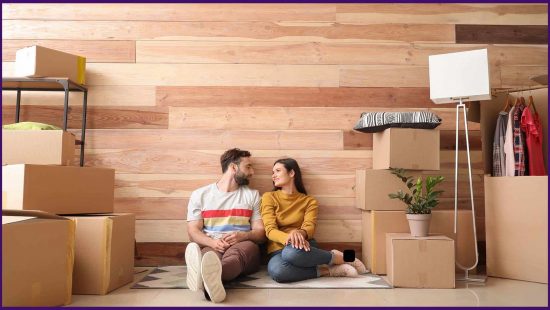 Top reasons why people add, change, or update their health physician list:
Relocation
A new job or insurance
Changes in their health or advances in their medical condition
The need to incorporate a specialist onto their healthcare team (e.g., new diagnosis)
Changes in their socioeconomic circumstances
Death of a medical provider or a change in his or her position or job
What should you do when it's time to reevaluate your circumstances?
As your condition develops, your socioeconomic circumstances and your need for care may change. By the time you ask whether you need to update your health professional arsenal, you probably already know the answer. At this point, your goal should be to find the most qualified provider that will best meet your individual needs, but how will you know if you've made a good medical connection without first meeting the clinician in person?
Properly following the steps in this article will make this overwhelming challenge a simple task on your to-do list and will provide a sure-fire way to expedite this process. To begin, take a moment to self-reflect and ask yourself a few questions to understand the rationale for changing your arsenal.
What do I want to accomplish by incorporating this new professional?
Do I need to reduce expenses? If you need guidance in helping to improve your finances, we suggest you visit the self-identified patient perspective tool.
Am I looking for a particular specialist or health program?
What should you do to easily update your health professionals and safeguard your information from being lost or breached
Research potential professionals.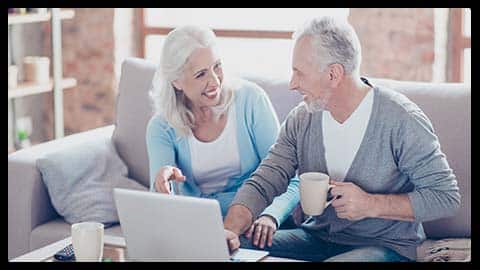 After you have completed your self-evaluation, it's time to conduct research to narrow your list of potential clinicians. There are several ways to conveniently search for prospects online.
Look for new practices that have keywords that align with your self-identified patient perspective tool. Look for phrases such as "accepting new patients," "most insurances accepted," or "cash pay available."
Search for professionals who specialize in your specific condition. Be as specific as possible and determine your greatest need. Use search terms such as "American medical association doctor finder," "find a doctor by specialty," "doctor search by name," or "web md doctor search."
Visit your patient portal and look for professionals that are affiliated with the same hospital system.
Look for reviews from trusted websites like Google Health or Healthgrades or utilize a doc finder website such as Web MD search.
Schedule one final appointment with your current provider.
If possible, have one last visit with your current provider.  Explain your situation and why you are no longer able to be their patient. This is your chance to leave the practice on a good note. Ask your provider if there is anything you need to know before you move to a new provider. This is also a good time to confirm the provider's contact information so that you may easily reach out to him or her if needed in the future.
Provide your updated contact information and ask for notes, recommendations, or scripts to help you manage your condition until your next medical visit. If you have already scheduled an appointment with your new physician, let your current provider know the date of your initial consultation with the new physician.
Set an appointment with the new clinic.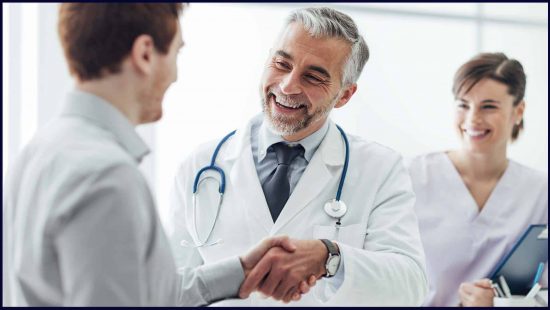 Once you have identified the right professional for the task, it's time for you to make your appointment. Prepare for your new appointment. Collect your medical documents and organize them for your new provider. During your visit, set the stage for your relationship with your new provider. Present yourself as an active, informed participant who is qualified to make health decisions on your own. Bring your collection of medical documents or the Patient Better's Health Manager with you. If you don't have a documentation system in place, visit Patient Better's Self-Health Manager.
Your collection of medical documents should include:
Your previous vaccinations
Your insurance information
Your history of medical conditions
Your list of medications
A SOAP note prepared prior to the appointment
Any ER summaries, allergies, previous surgeries, or past health issues that resulted in medical treatment
The self-identified patient perspective tool (SIPP Tool)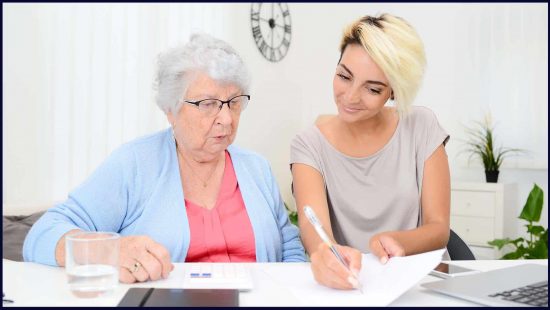 Following the steps in this article and completing your physician list will help you confidently safeguard your health information during your transition and will solidify your relationship with your new medical professional. It also is a good idea to bring your prepared physician list along with you on your first appointment will establish your credibility as a proactive health advocate who makes informed medical decisions and will show your new health professional that you are serious about your health.
About Patient Better
Patient Better is a 501(c)(3) nonprofit organization developed to help offset some of the new challenges facing patients and their family-member caregivers in navigating throughout the healthcare industry. Our mission is to provide affordable health management knowledge and equip people with unique, lifelong skills to independently manage care efficiently and effectively.
If you want to learn more about how you can become an expert health advocate (for in-person and virtual medical appointments) visit patientbetter.com.
Video coming soon
To be the first to learn more about how to create a physician list to improve the way you update your professional health arsenal please subscribe to our newsletter.
Login or signup to your free account
This article uncovers the myths and truths about telemedicine that will bring out your best health advocacy skills possible.
Read More »