The Treatment Plan Calculator
How to Maximize Your Health Investments with Precision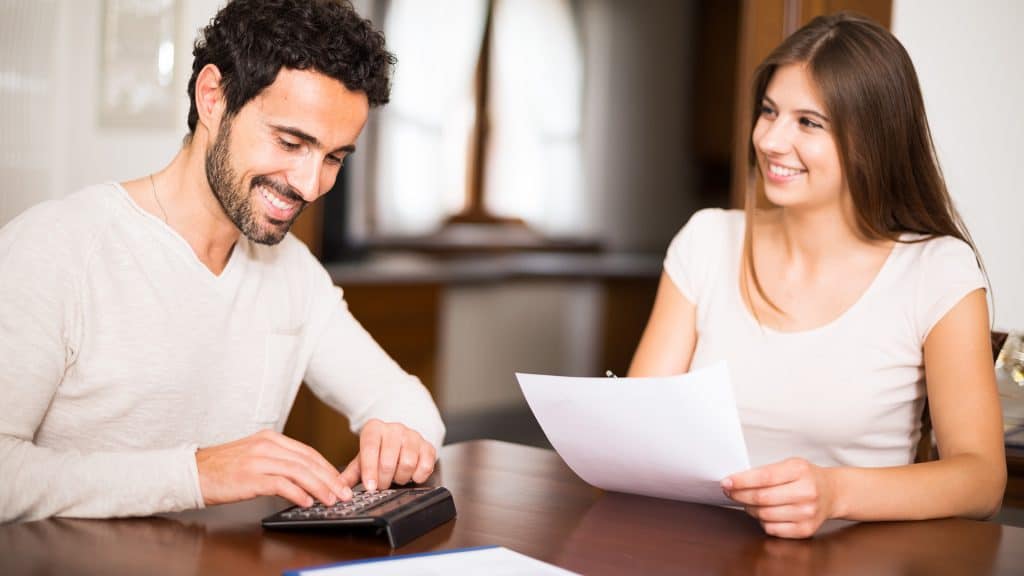 Introducing the Treatment Plan Calculator (TPC) – your intuitive guide to understanding and optimizing your healthcare decisions. TPC isn't just any calculator; it's a tool that empowers you to make informed choices, revealing the best balance between health benefits and financial feasibility.
Key Features:
Precise Projections

: Delve deep into potential treatments to identify the most cost-effective health plan tailored for you.

Dynamic Integration: Seamlessly synchronize with the Calendar and SIPP Tool. This trio not only improves your patient experience but offers a holistic view of both direct and indirect expenses.
Step-by-Step Guidance

: Don't miss our comprehensive tutorial in Section 5 Article 2 titled "Treatment Planning". Navigate the complexities of healthcare with confidence.
PURPOSE
Looking to coordinate at-home care? Need insights into upcoming health-related expenses? The Treatment Plan Calculator has got you covered. As the perfect companion to the Contributor Cover Page, Calendar, and SIPP Tool, the TPC doesn't just list costs; it provides strategic insights to determine the most effective contributor for each task.
TIPS FOR USE
Stay In Sync

: Check for any schedule clashes using The Calendar.

Routine Reviews

: Revisit the Treatment Plan Calculator every 6 weeks to 3 months to keep your plans current and optimal.

Balanced Decision Making

: Always note down a minimum of 3 Pros and 3 Cons for each treatment option. Knowledge is power; wield it wisely.
The Treatment Plan Calculator is more than just a tool—it's your personal healthcare strategist. In the complex world of medical decisions and financial implications, the TPC serves as a beacon, guiding you to make choices that align with your health and budgetary needs. By harnessing its insights, you can anticipate costs, manage schedules, and strategize care with precision. 
With the TPC, you're not just managing your health; you're mastering it. Embrace a future where every decision is informed, every cost is anticipated, and every treatment plan is optimized for your unique needs. Dive into a transformative healthcare experience, where clarity, control, and confidence are at your fingertips.