Unlocking Conversations in Healthcare: A Journey Through Patient Better's Archived Articles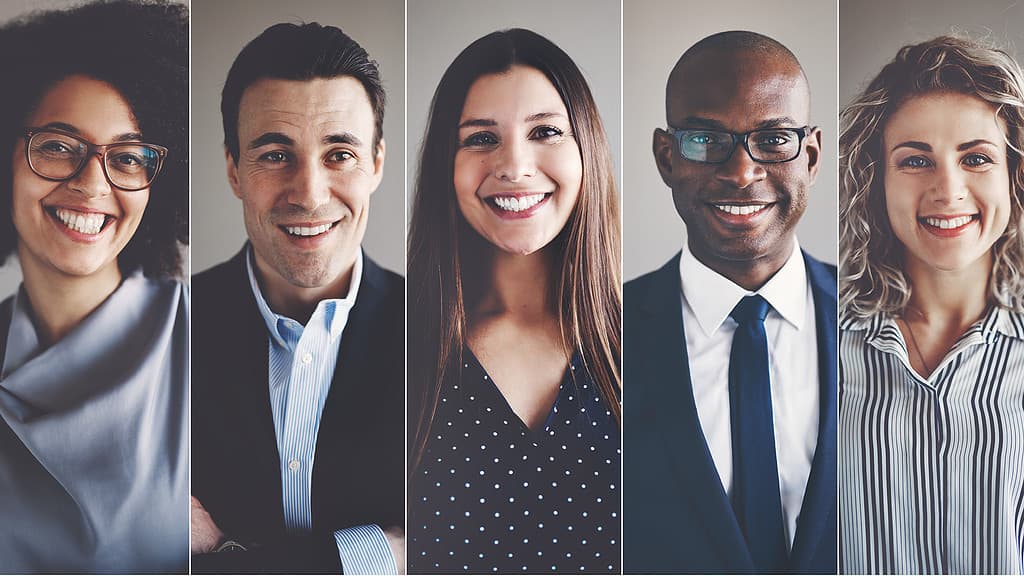 Imagine you're a concerned parent at a pediatrician's office, struggling to decode the medical jargon in your child's care plan. Or perhaps you're a caregiver trying to coordinate post-surgery treatment for an elderly relative. In both cases, you're yearning for a trusted source that simplifies the healthcare maze. That's precisely where Patient Better steps in, offering a treasure trove of curated articles that not only inform but also initiate crucial dialogues between health consumers, caregivers, health professionals, and transitional care service providers.
Bridging the Information Gap
The medical landscape can often feel like an alien terrain, complete with its own language and unwritten rules. Patient Better's archived articles are designed to serve as a comprehensive guide, helping you to understand this landscape. These articles break down complex medical terms, demystify treatment options, and provide actionable tips for healthcare management. The result? A more informed consumer and a more efficient caregiving process.
Facilitating Dialogue
Navigating healthcare is not a solo expedition; it often requires the collaboration of various stakeholders. Patient Better's articles provide the framework for these vital conversations. Whether it's a discussion about treatment options, medical billing, or the logistics of transitional care, our articles equip you with the language and knowledge to engage meaningfully with healthcare professionals.
Partnering with Transitional Care Services
Another unique feature of Patient Better's articles is their focus on transitional care—the period when a patient moves from one healthcare setting to another, say from hospital to home. These transitional phases can be highly vulnerable times for patients, often fraught with miscommunications and errors. Patient Better's articles address these challenges head-on, offering insights into how to make this transition as smooth as possible, which, in turn, aids transitional care service providers in delivering better outcomes.
An Invitation to Explore
We invite you to dive into Patient Better's archived articles. Each article is not just a piece of information but an invitation to ask questions, seek clarifications, and become an active participant in your healthcare journey. So go ahead—explore, learn, and start those life-changing conversations today.
Join us for a heartfelt Caregiver Appreciation Event, where we acknowledge the dedication of those who give their all to care for others. Held at Kendra Scott and online, find the perfect expression of gratitude for your caregiver. This isn't just shopping; it's an opportunity to say 'thank you' in a way that truly resonates.
Read More »